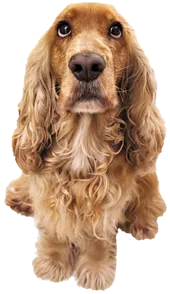 Pilgrim Animal Hospital was founded in 1975 by Dr. James J. Boswell VMD. The practice grew quickly and has provided exceptional veterinary care for our patients for over 35 years. Dr Susan B. Schoen VMD joined Dr. Boswell as an associate over 16 years ago and continues to care for all creatures great and small. Following the untimely passing of Dr. Boswell the hospital was purchased by Dr. William P. Murphy BVMS, MRCVS in 2009. Dr. Murphy continues to focus on the well being of our patients and works hard to exceed the expectations of our clients.

Our fantastic and experienced support staff strive to make your visit to Pilgrim Animal Hospital enjoyable and stress free.

Welcome to all our clients new and old, we look forward to meeting and caring for your four legged family members.